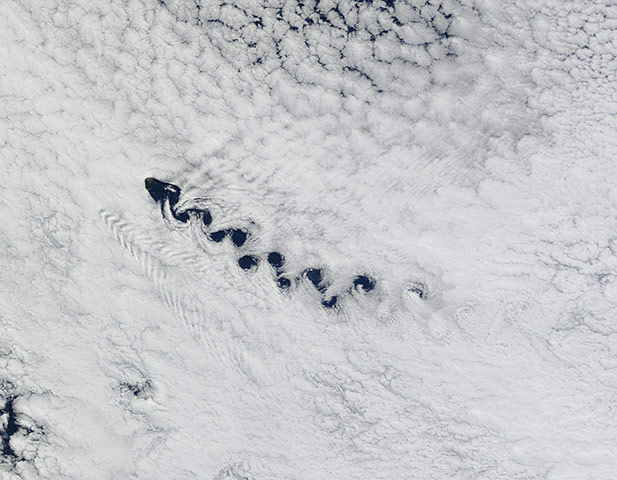 These spiraling cloud patterns, caused when prevailing ocean winds encounter an island, are known as von Karman vortices or 'vortex streets'.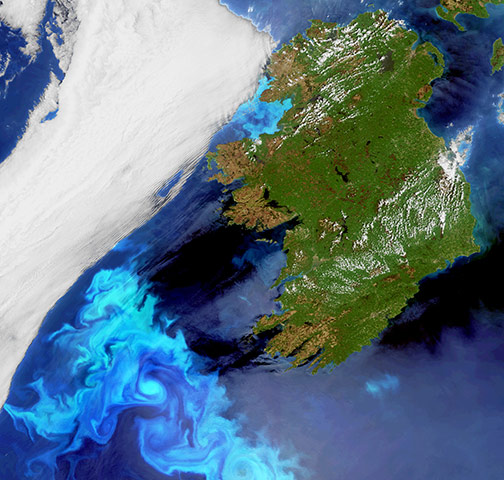 Electric blue-coloured plankton blooms swirl in the North Atlantic ocean off Ireland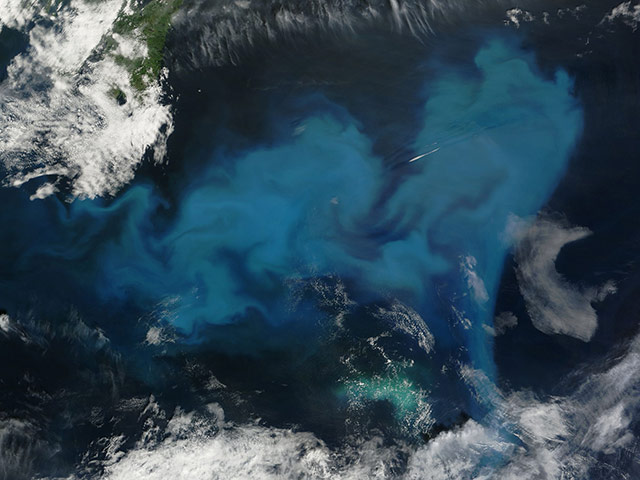 Phytoplankton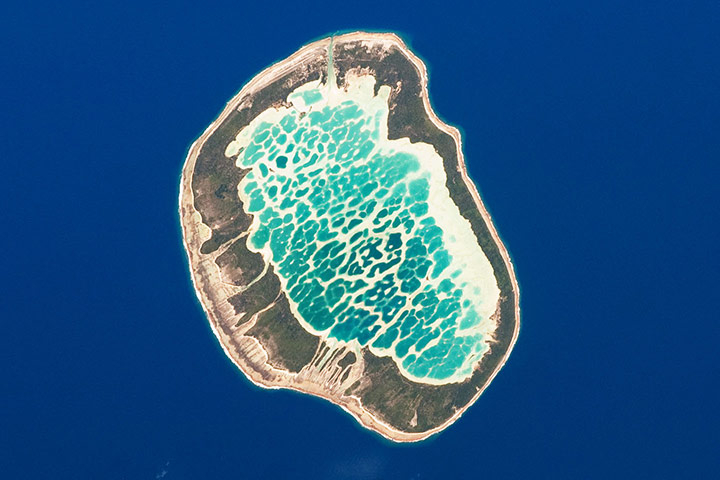 The Tuamotu Archipelago a part of French Polynesia.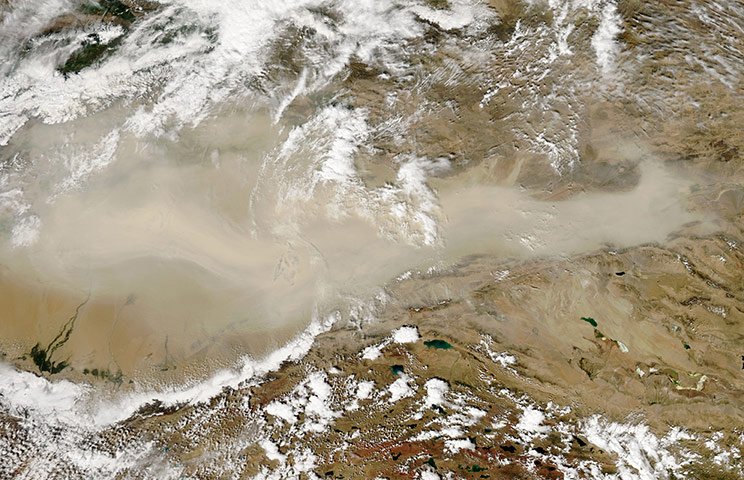 the Taklimakan desert, China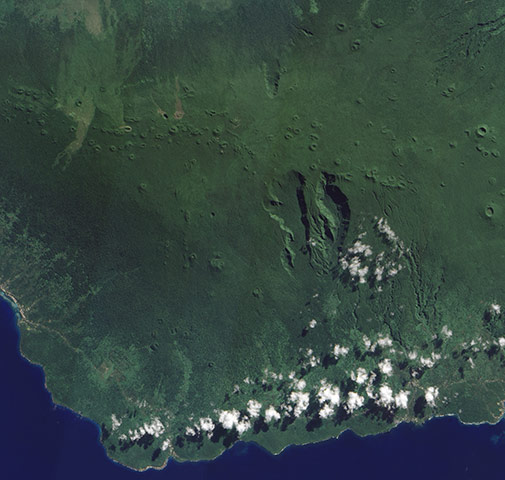 The western end of the Samoan Island chain lies Savai'i.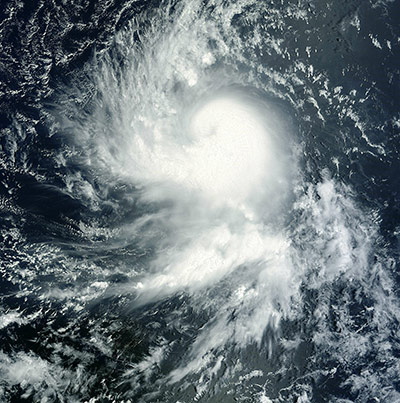 Hurricane Danielle churns in the Atlantic Ocean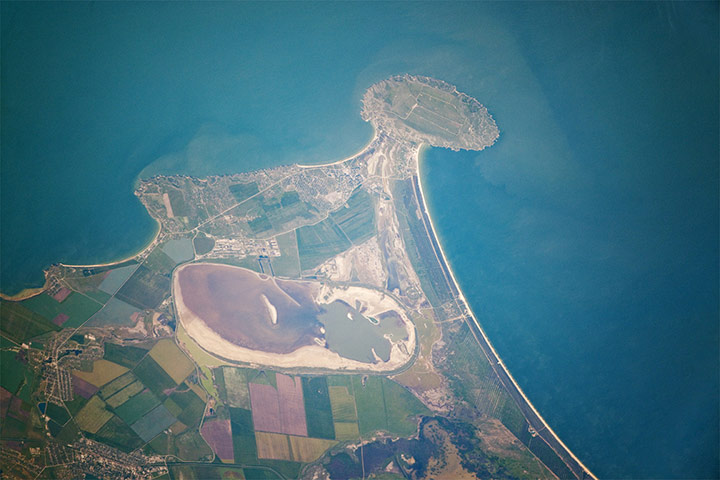 Cape Kazantip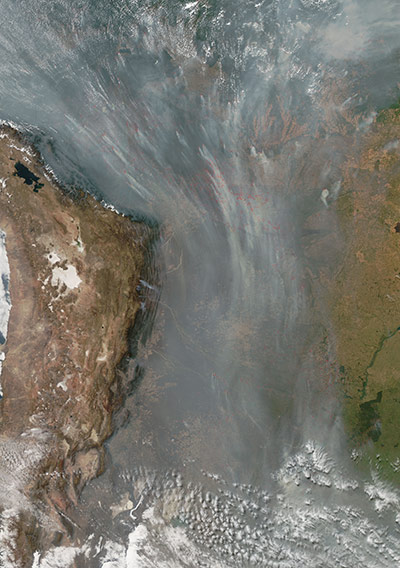 Aqua satellite detected 148,946 fires in this image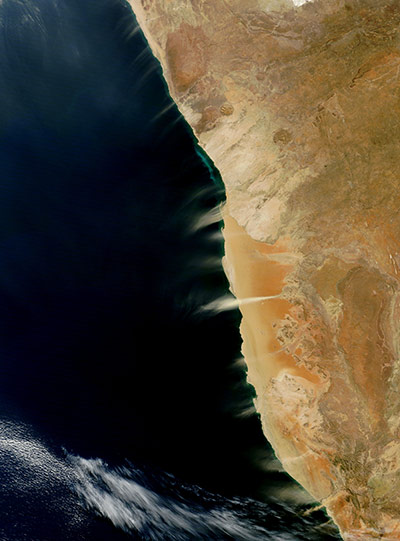 Cloudless skies allow a clear view of dust and hydrogen sulfide plumes along the coast of Namibia